World Christian Broadcasting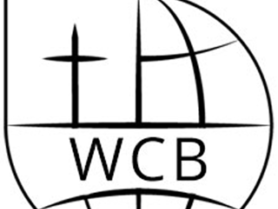 World Christian Broadcasting exists so that people in places best served by broadcast media become aware of the Good News of Jesus Christ and want to know more.
As a church, we partner with this organization, whose Vice President of Development, Andy Baker, grew up in our congregation, by providing monthly financial support.
World Bible School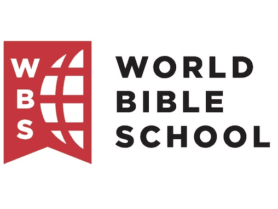 Curious about the Bible? Or ever wanted an easy, no pressure way to find out what "God's Word" is all about?
Churches of Christ Disaster Relief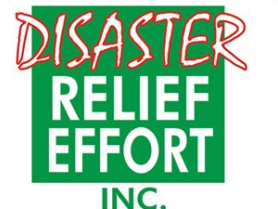 The Churches of Christ Disaster Relief Effort immediately responds to any major disaster in the continental United States by sending truckloads of emergency food, water, cleaning, and other supplies to disaster victims.
As a church, we partner with this organization in two ways: (1) through monthly contributions to support them financially, and (2) a group of members periodically travels to Nashville to help them prepare items for delivery.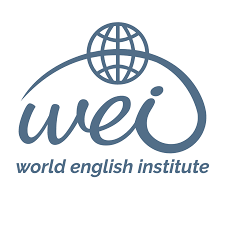 WEI's Teaching Website Makes It Easy
*No records for you to keep. The website keeps all student records automatically.
*You do not need to be an English Major to teach WEI's lessons. All grammar questions are true/false and multiple choice and are graded by the website. In addition to grading the students' answers, the website quotes the section of the session that contains the correct answer to explain incorrect answers.
*Your job is to respond to their answers to the Thought Questions found in the Reading Assignments. First, if they have an incorrect view of the Bible lesson, help them understand what the Bible actually says. Second, help them write their answers in understandable English sentences.
*Students appreciate teachers who treat them as friends, not numbers. We encourage our teachers to develop a friendly relationship with their students. If they desire to become a Christian, we will do our best to connect them with the nearest church of Christ missionary in their region of the world.
*For more information on all WEI's activities and accomplishments, https://www.worldenglishinstitue.net/. This site has links to WEI's quarterly newsletter, other newsletters related to mission sites all over the world, teacher tips, and other WEI related links which you might find interesting and helpful.